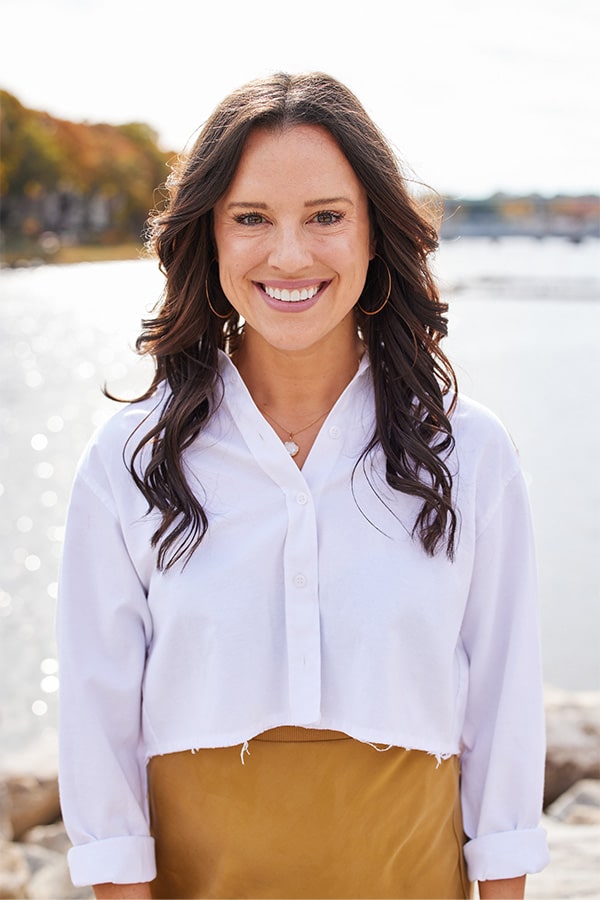 ---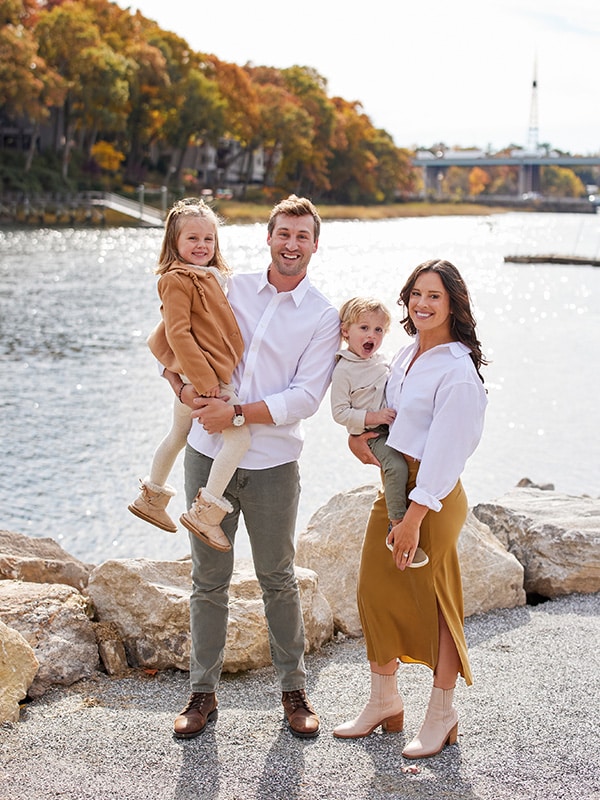 ---
Thank you for taking time to get to know me.
My roots in dentistry begin in my hometown of Saint Louis, Missouri. As the daughter of two dentists with fulfilling careers in private practice, I have appreciated this profession my entire life.
Ten years spent in Colorado at University of Denver & CU School of Dental Medicine further shaped me into the person I am today. Colorado and The Rocky Mountains are a second home to me & where I met my husband, a fellow DU graduate, and Connecticut native.
We are Westport residents where, as parents to Sonia & Jack, we enjoy our tight-knit seaside community.
My driving force is to make a positive contribution to my patients & community.
I design treatment to fit my patients' needs. I listen to them & create an individualized, comprehensive treatment plan that has a lasting, positive impact on their health & life.
I would love for you to join our practice & enjoy our incredible team & warm & inviting atmosphere.
See you soon!
---

---